Kianpour & Partners is a multi-disciplinary design and communication studio based in Luxembourg. The studio makes graphic design, brand identity, websites, UX/UI, communications and advertising, product design, photography, exhibitions and installations, to name a few.
PRAoût
Carte Blanche for d'Lëtzebuerger Land, invited by France Clarinval — 2023
What the Flag?!
In the context of the European Design Awards held in Luxembourg in 2023, the Cercle Cité in collaboration with Greylight Projects (Heerlen, NL) presents an off-site exhibition titled "What the Flag?! in Luxembourg". The premise of the exhibition is to explore the concept of the "flag" as a medium. In response to an invitation by curator Anastasia Chaguidouline, Reza Kianpour's contribution playfully engages with the notion of attachment and our relationship to nationality, identity, culture, community, and belief. Casino Luxembourg – Forum d'art contemporain — 2023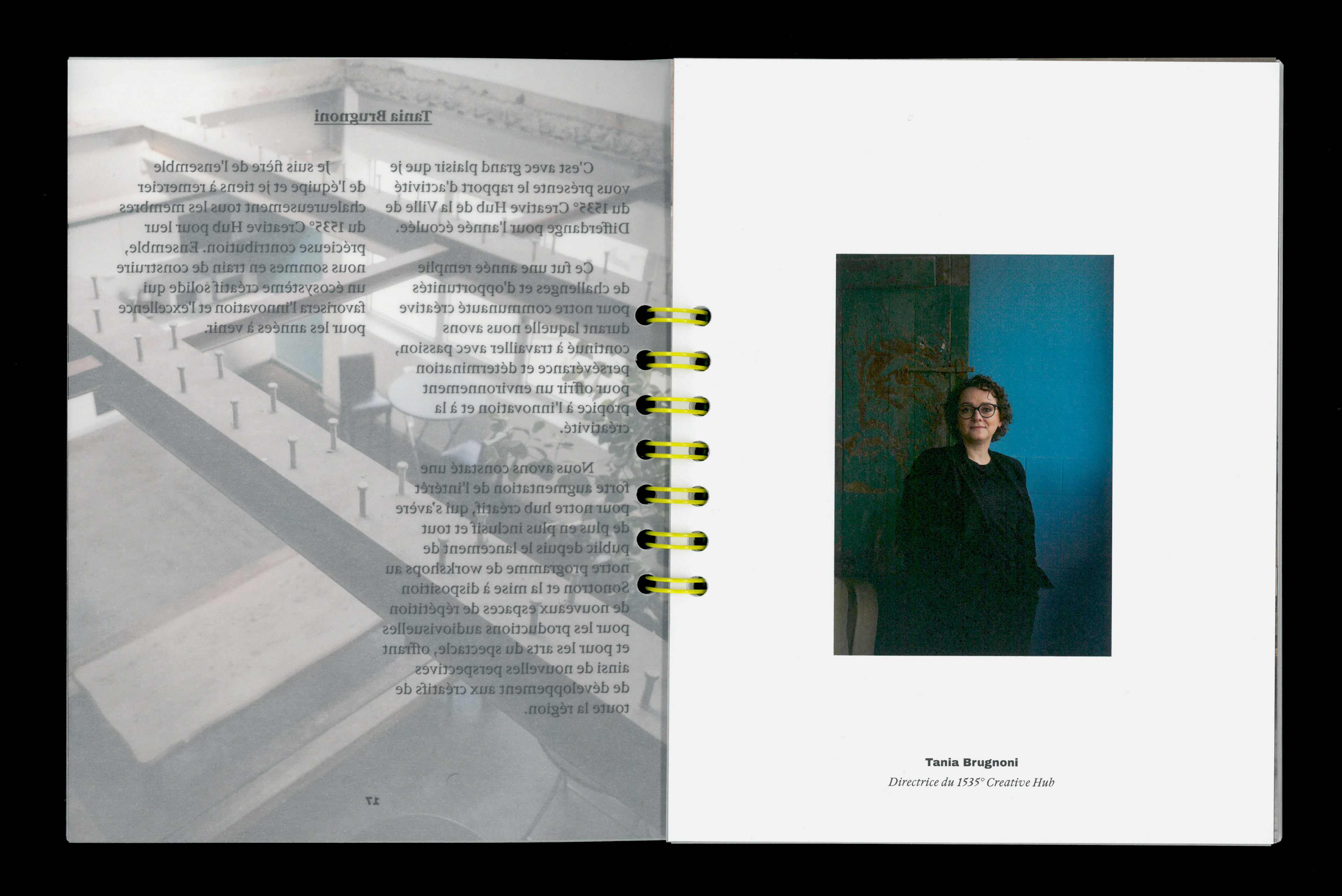 1535° Creative Cluster
For the creation of the 2022 activity report for the 1535° Creative Hub, the idea was to celebrate all the creatives working there in the style of a photo album. The layer usually used to separate images is here employed to overlay the text content, thus creating a graphical interplay with the artists' portraits. The number of perforations for the binding echoes the logos of 1535° and Sonotron. Service: Editorial design / Print design / Photography — 2023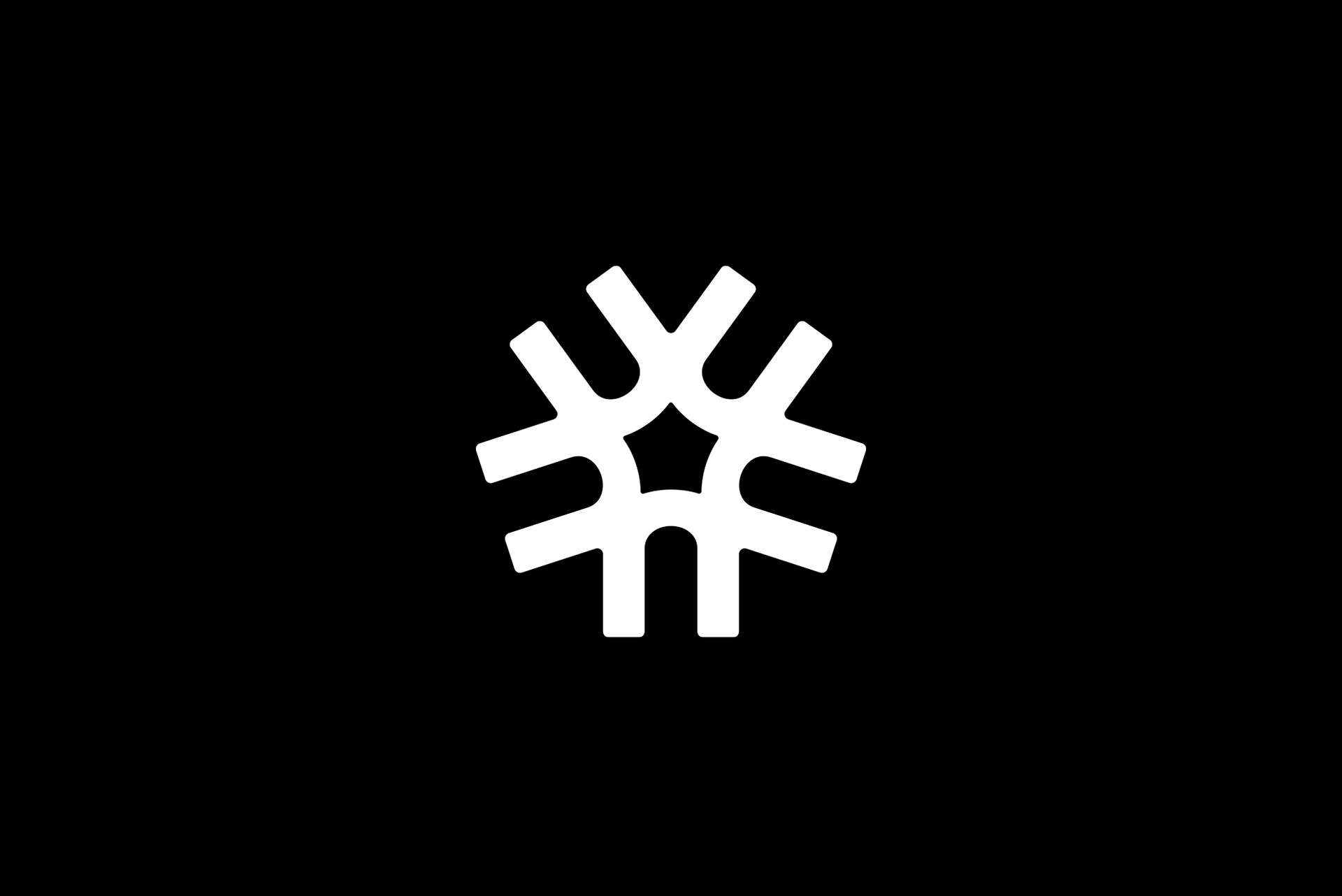 JIUJITSU.LU
Design and creation of the visual identity and website for promoting Jiu Jitsu in Luxembourg. For this project, our goal was to paint a comprehensive picture of the pioneering clubs in Luxembourg, which constitute the official Jiu Jitsu committee. Through an exhaustive photographic effort, we aimed to showcase the practice itself and the dedicated practitioners who drive it forward. Service: Brand identity / Digital design / Photography — 2022
Expo 2020 Dubaï
Brand identity for the art exhibition MIR WËLLE BLEIWEN, WAT MIR GINN (we want to remain what we are becoming) at the Luxembourg Pavilion for EXPO 2020 DUBAÏ in 2022. Service: Brand identity / Print & Digital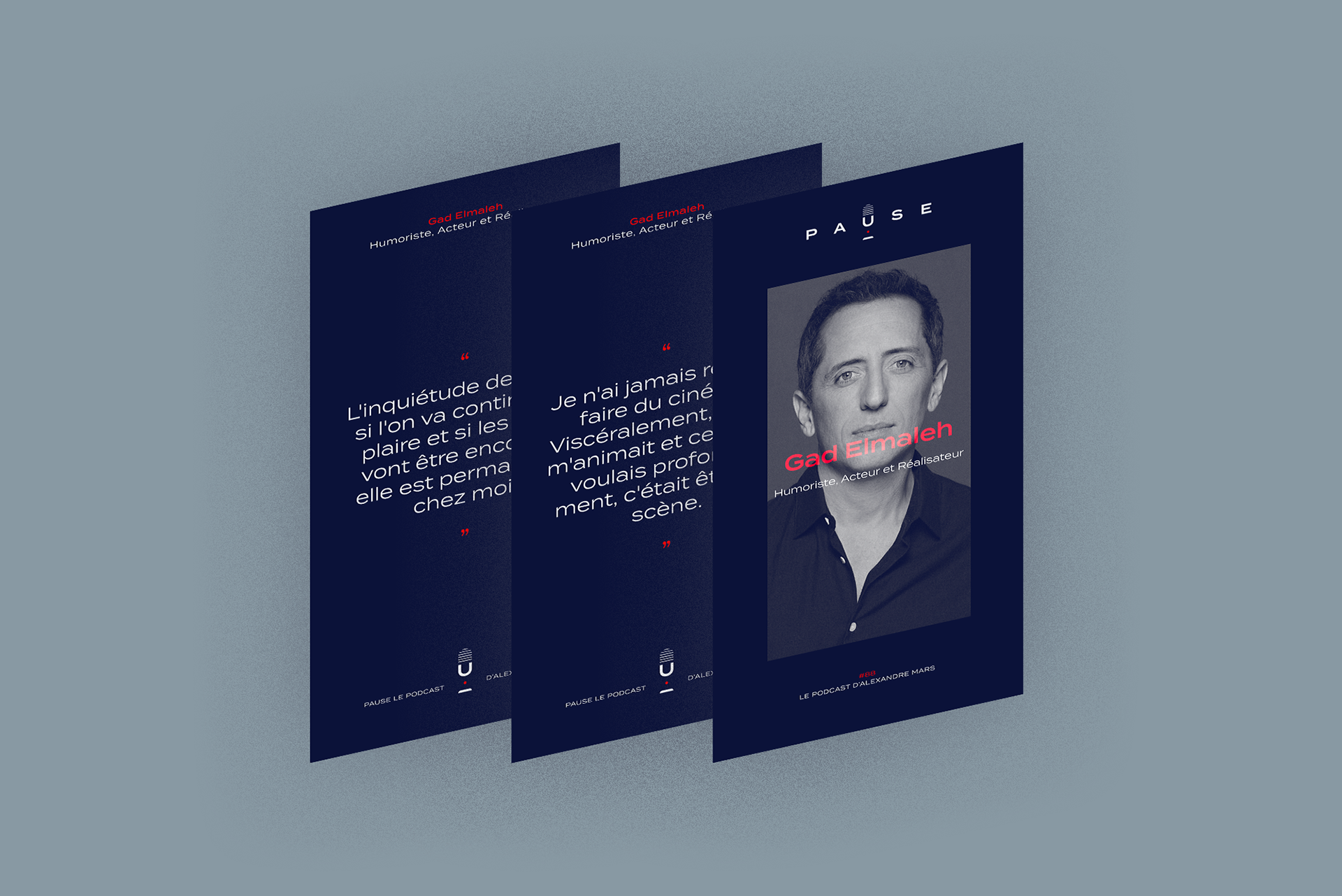 Pause - Podcast
Visual Identity for the podcast PAUSE hosted by Alexandre Mars (Founder and President of Epic, blisce/, and INFINITE) Service: Brand identity / Digital design for social media — 2021
Clos du Halley
The specificity of the real estate project Clos du Halley lies in the combination of an atypical design and its location. Situated at 104 Avenue Circulaire in Brussels, close to the Royal Observatory of Belgium, the project has an architecture designed around two axes - one facing the road and the other overlooking a private valley. It is in this spirit that the brand identity is designed, an ambigram logo that recalls this double architectural idea — 2022
CAHIER d'images V1
Design of the project CAHIER d'images - printed in soft and hard cover - 64 pages, paper munken, offset B&W.
Asteroid Days
Design set of 3 stamps and first day covers for POST Luxembourg.
Never Lose Again
Never Lose Again was specially designed for OPENART - Scandinavia's biggest public art biennial. It is a conceptual and humorous sculpture (3m x 24m) about the way our societies view success. It was created to be placed in a public space where it accentuates the idea we have of accomplishment in society and in life in general; raising the question of what we value as a community — 2022
Kamakura
Kamakura is the oldest and finest Japanese restaurant in Luxembourg. Each season is an occasion to discover their exclusive cuisine. Service: Web Design, Digital — 2022
Casino 25th anniversary
Poster design for the 25th anniversary of Casino Luxembourg - forum d'art contemporain.
April Initiative
The April Initiative is a non-profit organisation that raises awareness of the housing problem. The organisation promotes experimental villages, designing and creating original small-scale places that can inspire large-scale change. Service: Brand identity, website, print & digital — 2021
LOOP L'EXPOSITION Catalogue
Catalogue design for the Rotondes based on the identity designed the year earlier. The visual identity, the loop logo and the catalogue are proportionally created to respect the exhibition unique dimensions.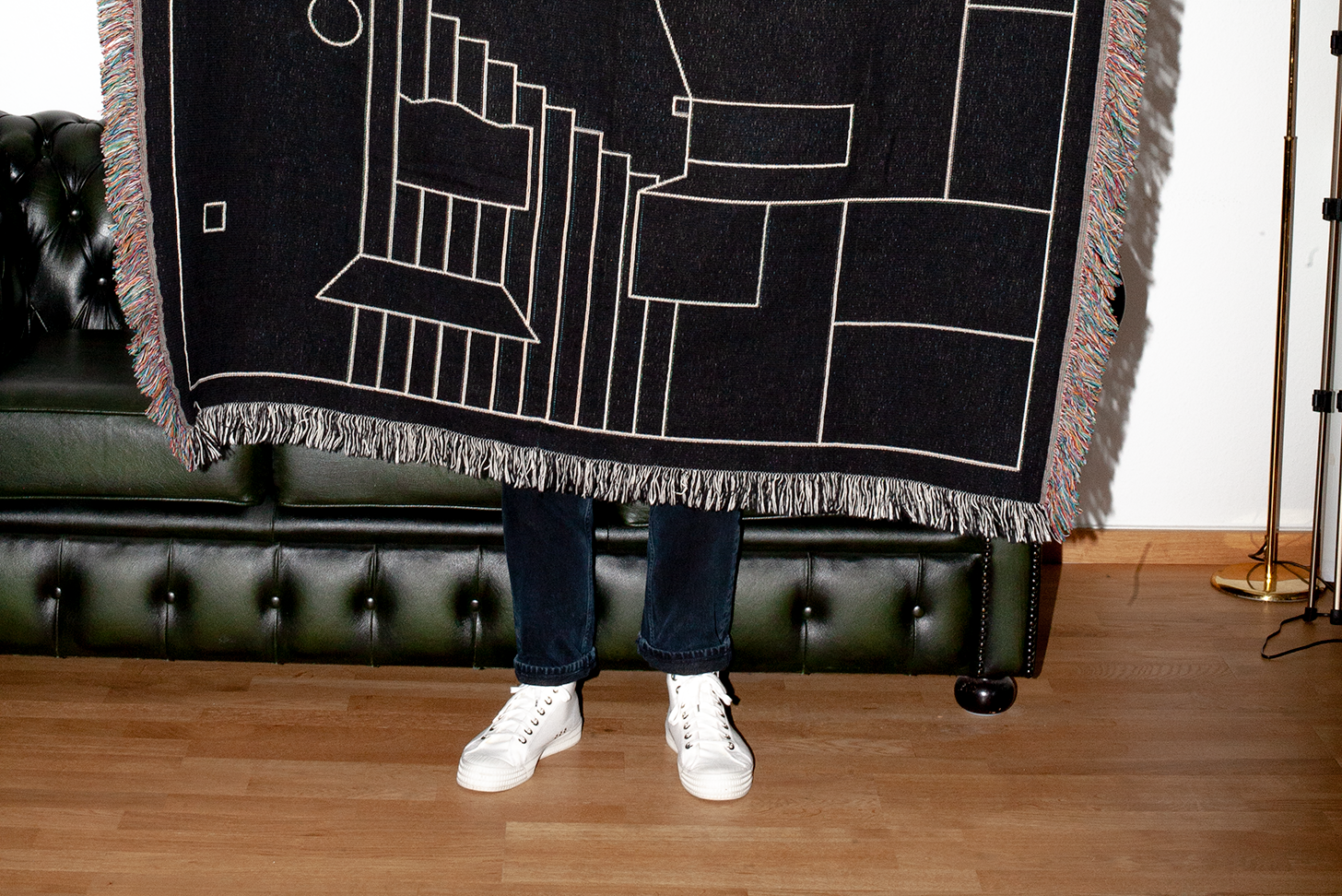 CONTRETEMPS
Contretemps is a photographic project that delves into the heart of the brazilian jiu jitsu fight. A limited book available at Casino Luxembourg and Manalena Concept Store in Luxembourg.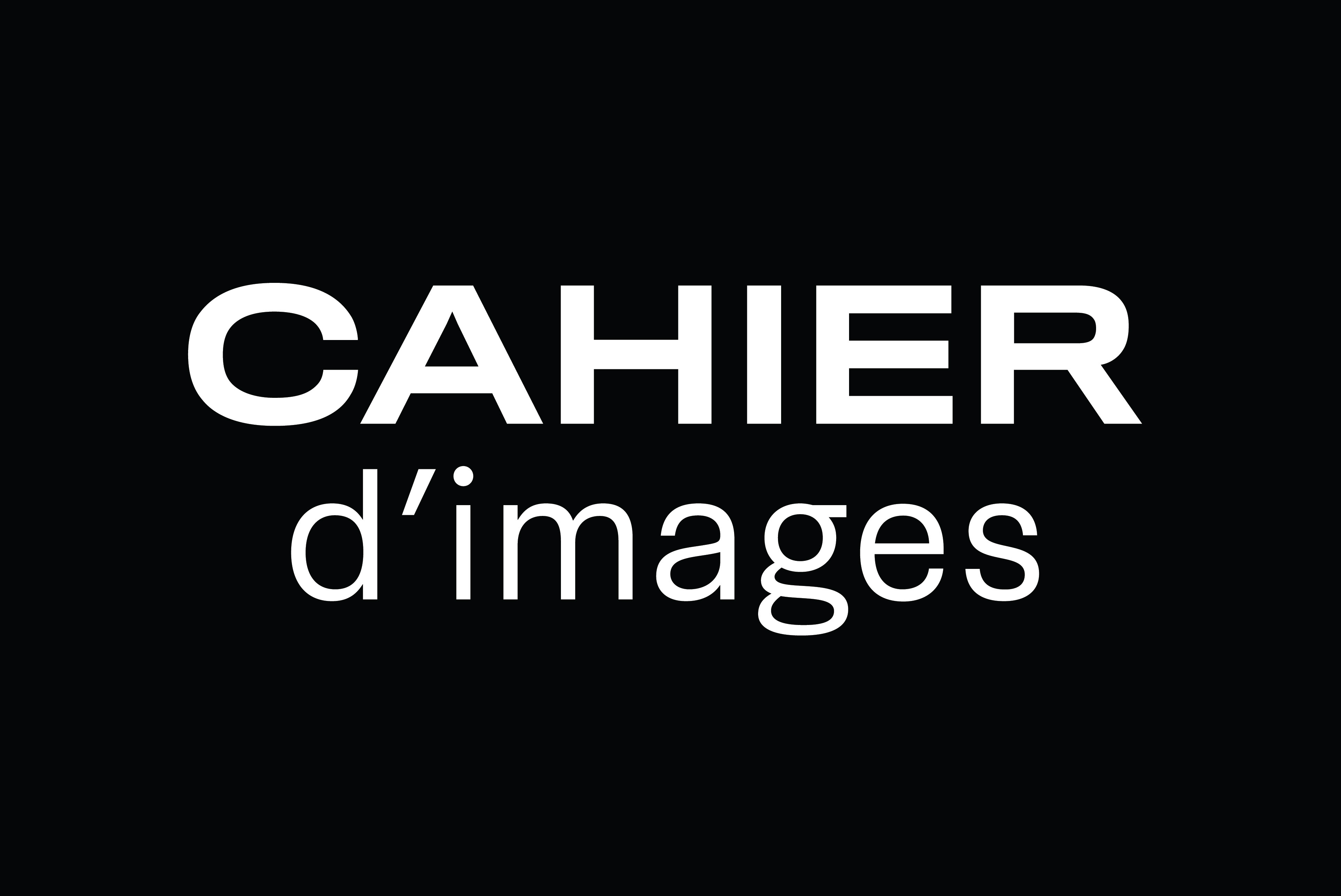 CAHIER d'images
CAHIER d'images is publishing conceptual and esoteric booklets by contemporary artists. This limited publications of young luxembourgish and international creatives comes from the desire to give a voice to emerging artists, photographers, illustrators, designers by promoting their work.
LOOP L'EXPOSITION
Identity for LOOP L'EXPOSITION: 10 ans de création vidéo at Rotondes.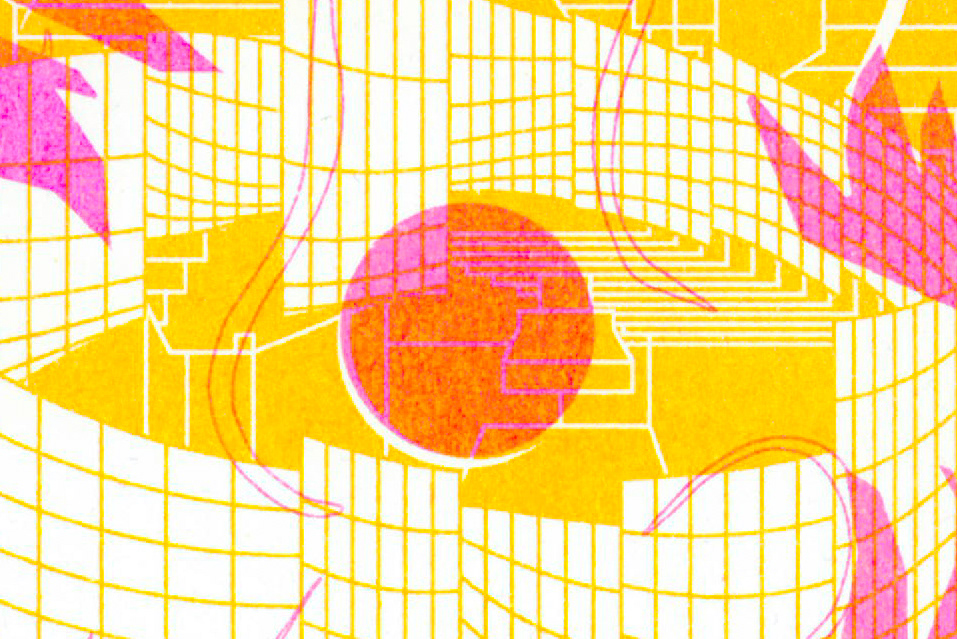 Calendrier Perpétuel
Illustration for Calendrier Perpétuel.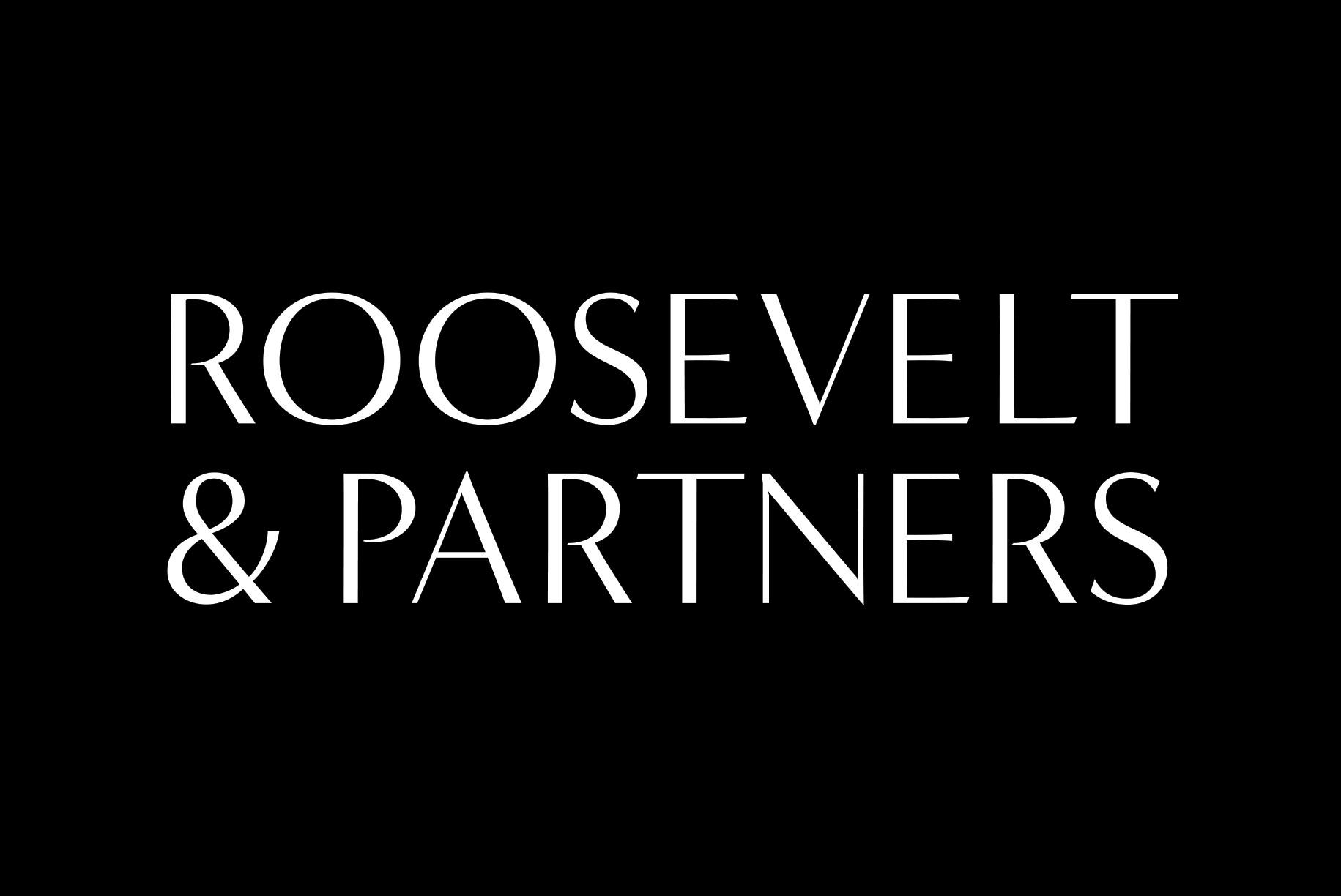 Roosevelt & Partners
Roosevelt & Partners is a high end accounting and tax firm in Luxembourg city; with a special attention to details. Service: Brand identity / Print / Signage
Love is Formless
Love is Formless is a lapel pin and sticky notes celebrating what we all need. Produced by KIACHI.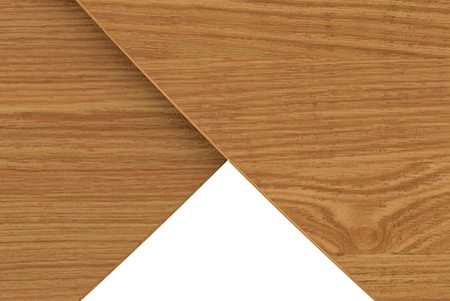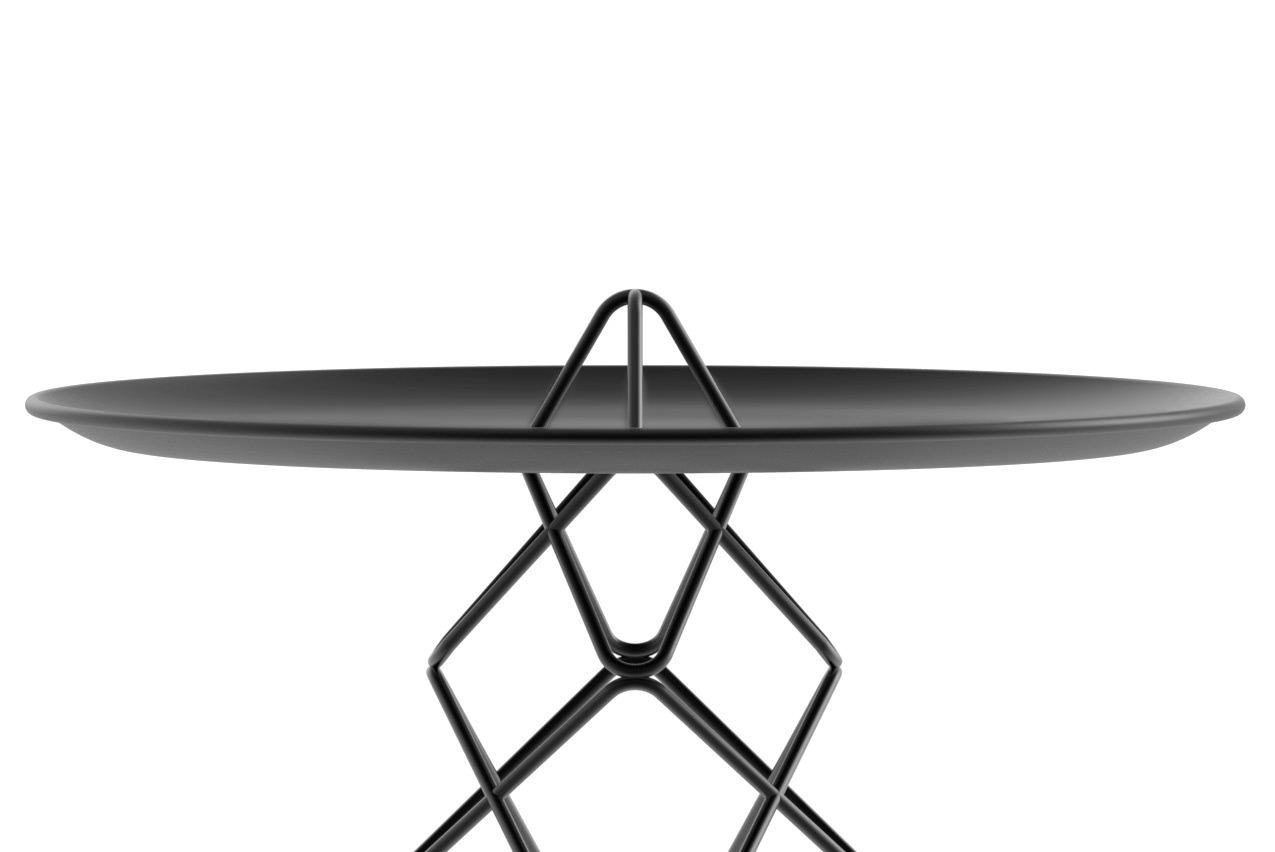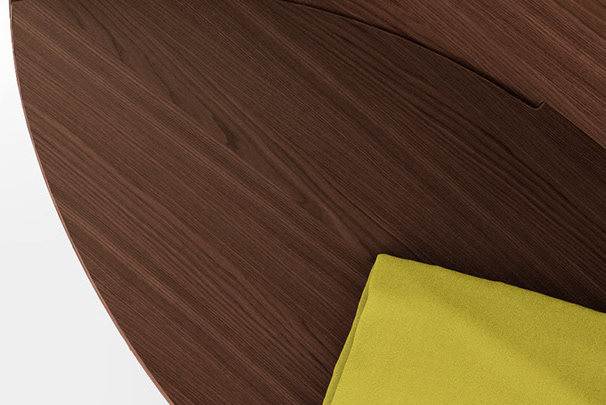 Kianpour & Stick
The studio teamed up with STICK to edit 3 unique hand made piece of the Unibody Lamp, made in Luxembourg.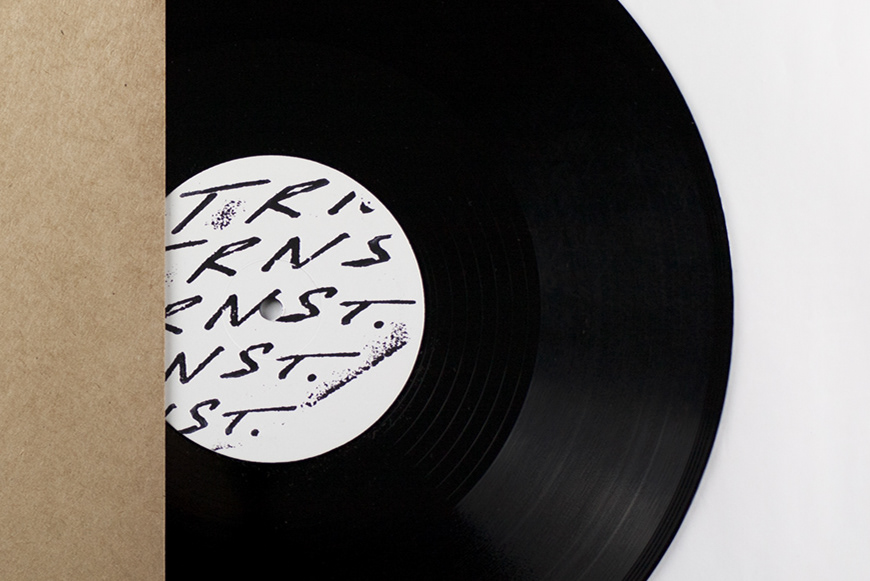 TRNST
TRNST is an electronic home made label. Service: Logo / home made print
HVII
HVII is a high end real estate project in the center of Luxembourg. Service: Brand identity / Print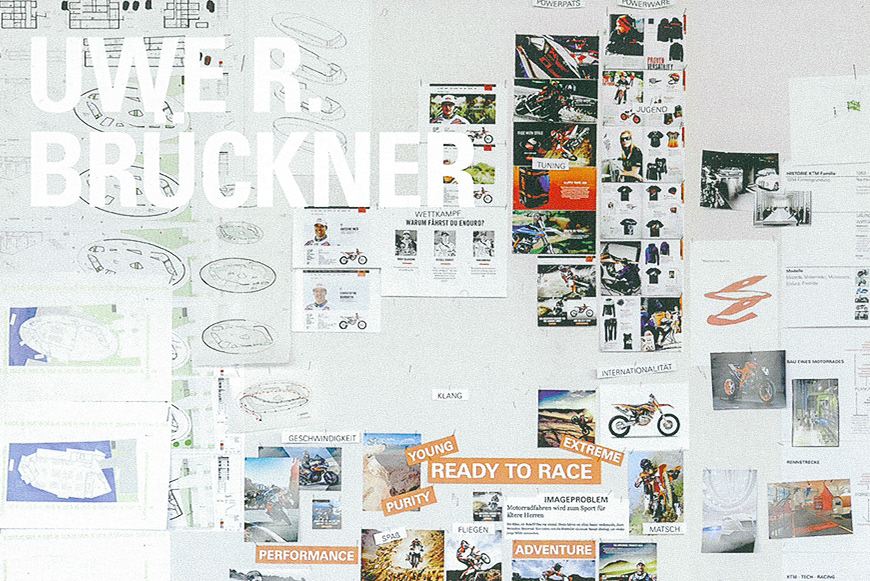 Uwe R. Brückner
This catalogue was published for Prof. Uwe R. Brückner's lecture at Mudam Luxembourg on March 14th, 2018, organized by Design Friends (Coordination by Anabel Witry - www.designfriends.lu). Service: Layout design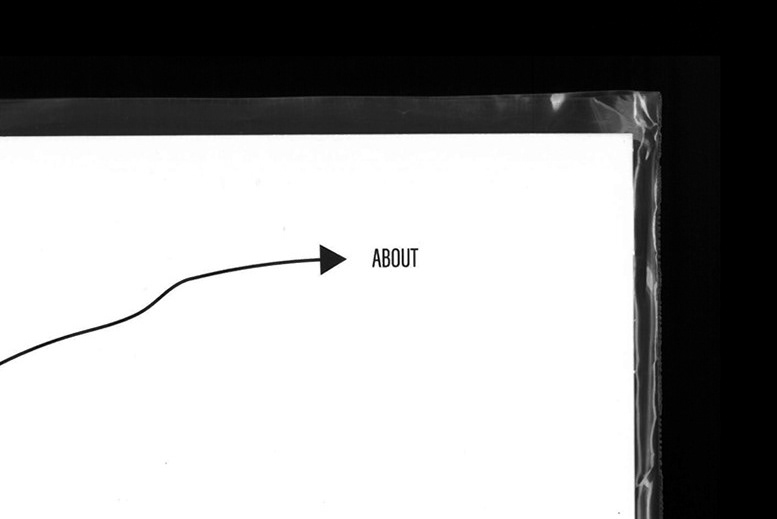 All About
Det90 is an electronic artist. All About is his third LP distributed by Lobster Distribution. Service: Cover Design / Print
Mike Bourscheid
This book documents the exhibition Mike Bourscheid – Thank you so much for the flowers as part of Luxembourg's participation in the 57th International Art Exhibition – La Biennale di Venezia (13.5 – 26.11.2017). Service: Book design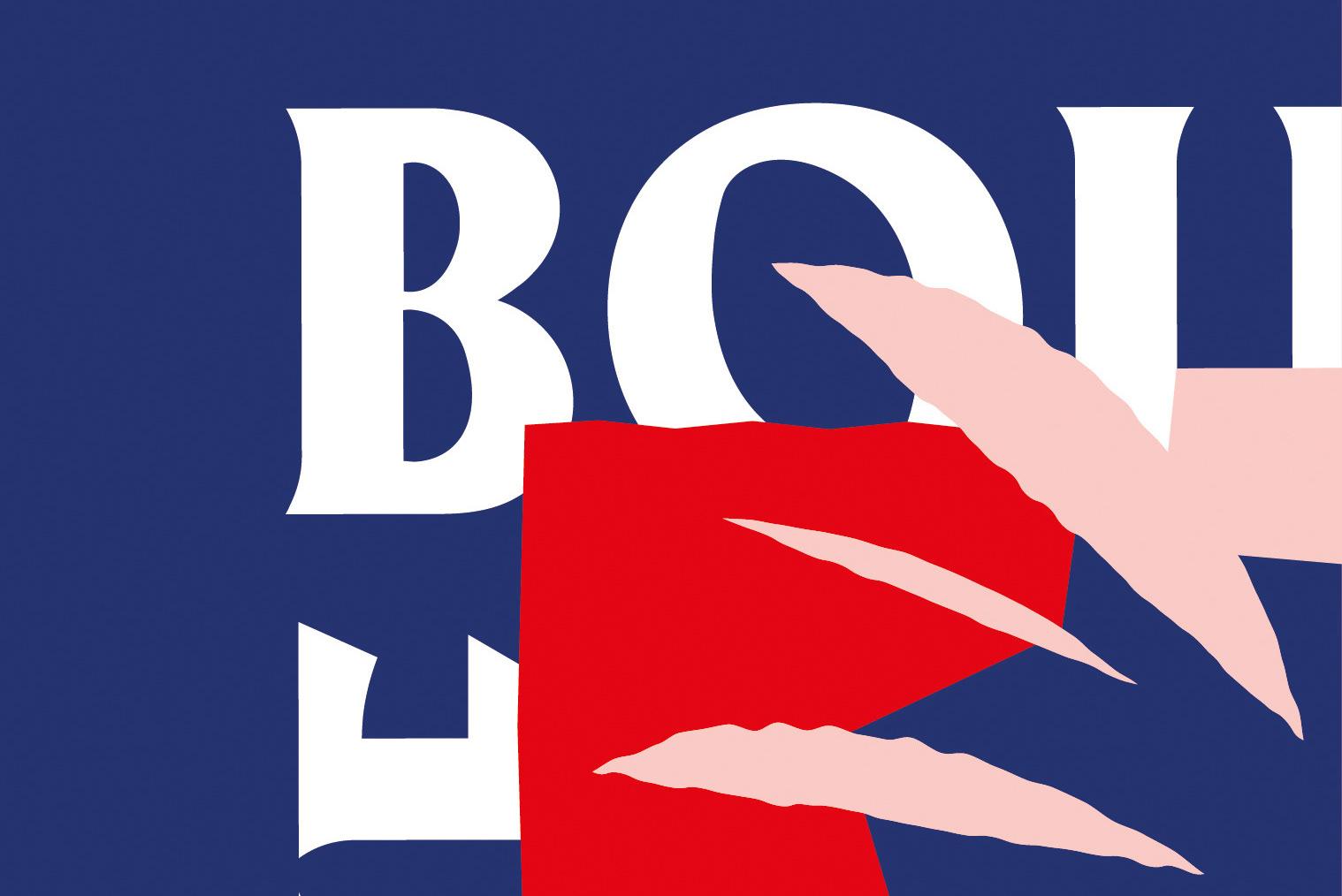 La Biennale de Venise 2017
Identity for the Luxembourg Pavilion at the 57th International Art Exhibition La Biennale di Venezia. MIKE BOURSCHEID Thank you so much for the flowers 13 mai – 26 novembre 2017 Curator: Kevin Muhlen Assistant curator: Stilbé Schroeder Commissioner: Ministry of Culture, Luxembourg Organizer: Casino Luxembourg – Forum d'art contemporain
Unibody Lamp
Unibody lamp is a serie of lamps we design, produce and distribute.
L'Avenue
Brasserie L'Avenue is a modern restaurant located at heart of the financial district in Luxembourg Kirchberg. You can enjoy the traditional bistro food, homemade bakeries, unique cocktails and extensive wines. Service: Branding / Print
AO
Project related to eastern and western rural and urban environments. Service: Branding / Print
452090
Det90 is an electronic artist. 452090 is his second LP distributed by Lobster Distribution. Service: Cover Design / Print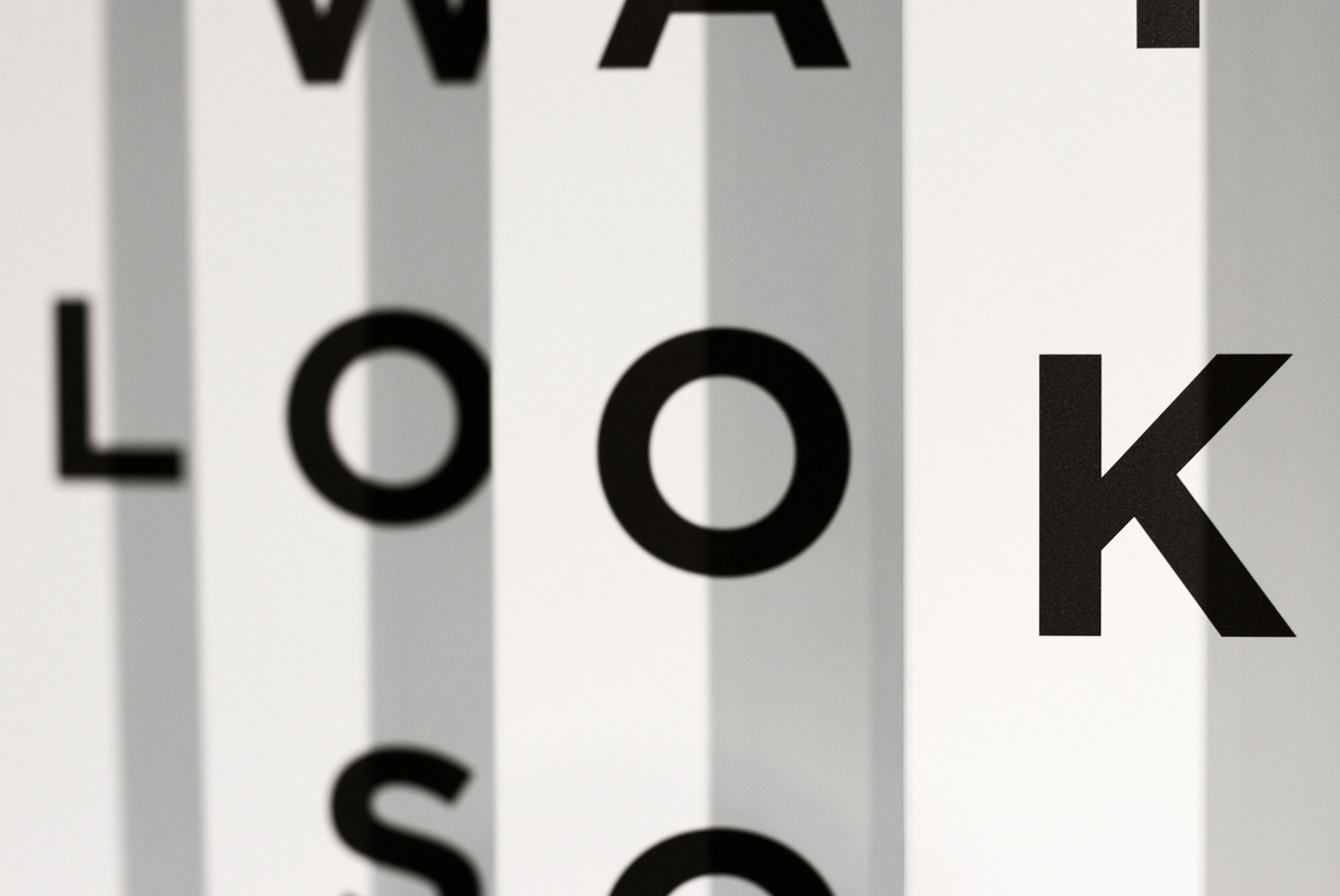 TTWWWWLL
TThhee wwaayy wwee llooookk, 2015 Resolute - Design Changes @ Casino Luxembourg - Forum d'art contemporain (LU) & Graphic Design Festival Breda (NL)
Wave Table
Table prototype
Weplay
This is a promotional clip for an event organized by "Weplay", a group focused on playing quality music. Service: Video / Advertising / Art Direction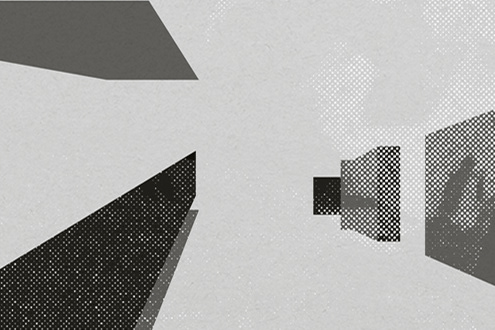 Transit
Det90 is an electronic artist inspired by Detroit . "Transit" is his first LP. Service: Cover Design / Print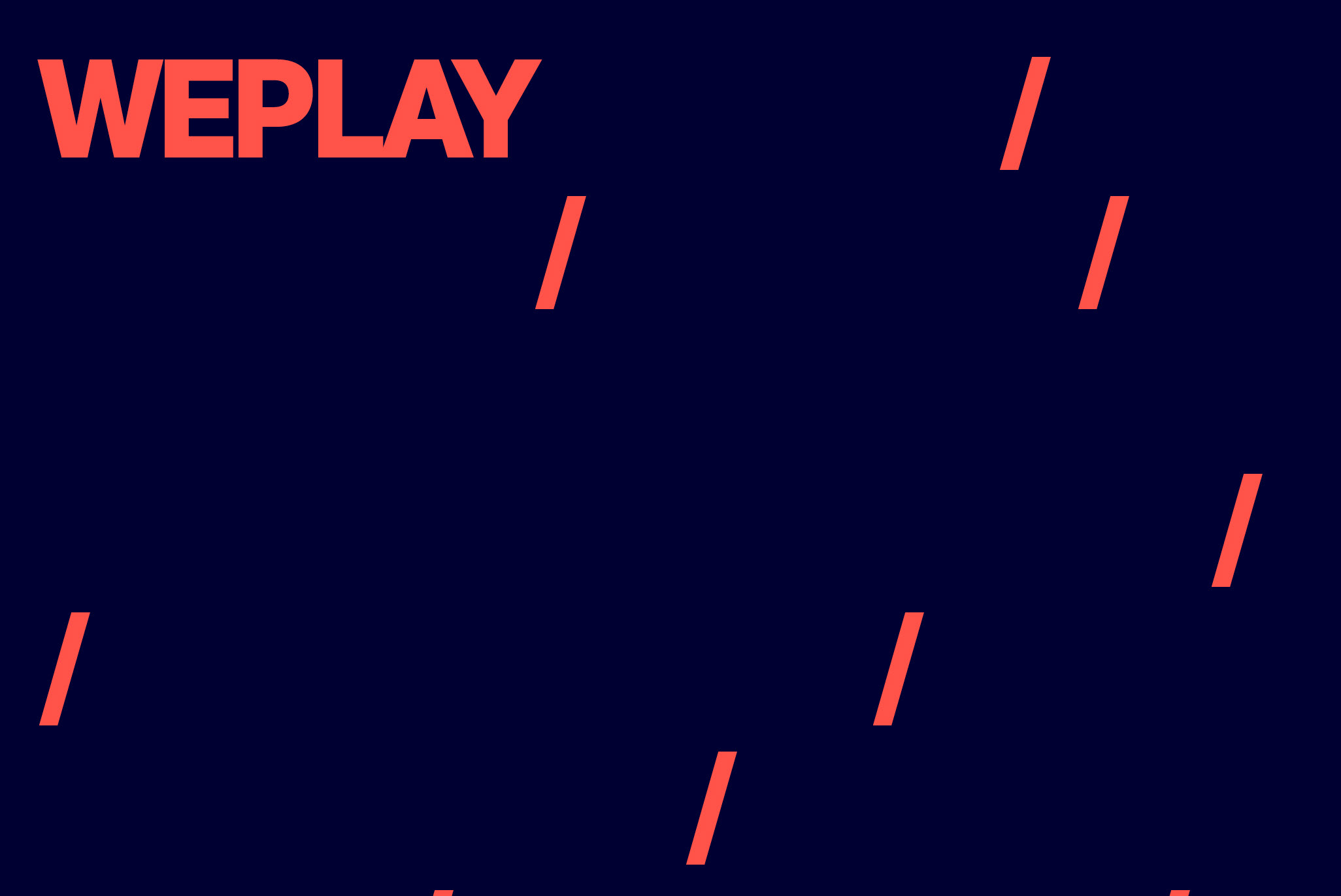 Weplay
Poster design for an event organized by Weplay, focused on playing specific artists through their playlist. Service: Poster Design / Print / Digital
MG Hotels
MG hotels are stylish hotel chains renting fully furnished apartments. Service: Branding / Art Direction / Digital / Print
Loriers
Loriers is a well-known brand caterer in Belgium. They've also opened an exclusive shop one in the heart of Luxembourg proposing fresh and delightful dishes. Service: Advertising / Illustration
Allsquare Golf
Allsquare Golf gathers the golf community under the same roof. Since the group started working on the beta project, the young entrepreneurs have raised in their field. This project has been featured many times in many medias such as CNN, The New York Times and Financial Times. Service: Branding / Webdesign / Art Direction
Synthesis
Synthesis is a pop band with a deep sound based in Luxembourg. Service: Branding / Print / Art Direction / Cover Design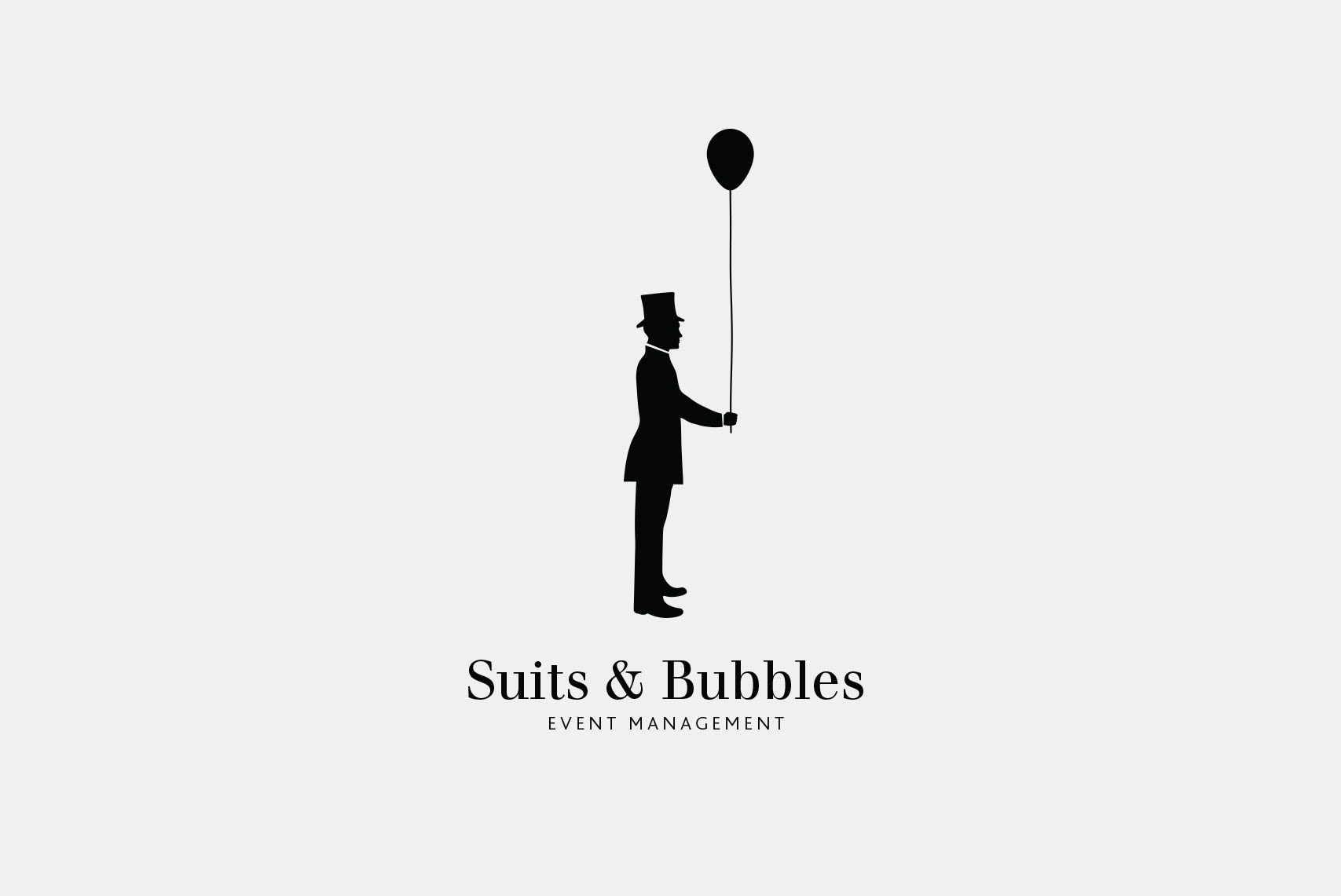 Suits & Bubbles
Suits & Bubbles is a young and dedicated firm which makes your event unforgettable and joyful. Service: Branding / Digital / Illustration
Absolute Bold
Absolute is a bold font for bold designers. Service: Typography
The Queen
The Queen is a series of spacious apartments offering a unique experience. Service: Branding / Digital / Art Direction
Origami
Origami is an architecture firm based in Luxembourg. Service: Branding
Miazia
Miazia is a Hotel Restaurant based in south of Luxembourg and know how to bring the modernity of Italian heritage in a small rustic village. Service: Branding / Photography / Print / Digital / Art Direction
Vwaz 1984
Vwaz is a young producer inspired by the late 80's. 1984 is a tribute to this era. Service: Cover Design
I Love Music
ILM is a festival celebrating electronic music and their 10th edition. Service: Illustration / Print - Art Direction: Guido Kröger (Maison Moderne)